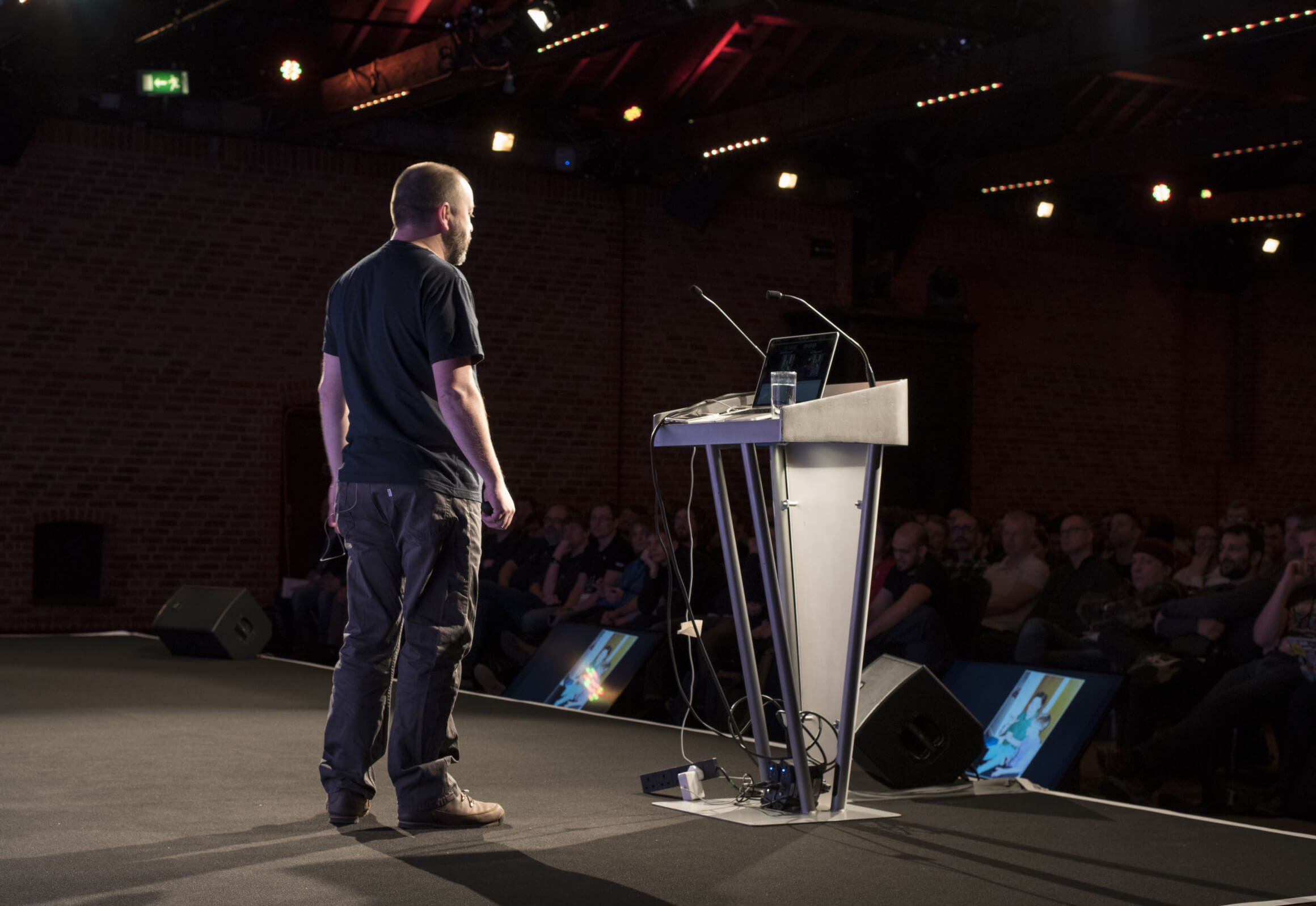 Two days of talks, networking and socials in the heart of London.
Join us for an event packed with up-to-date content about PHP development and related technologies in a comfortable and professional setting.
View schedule
Sponsor our event
Our previous sponsors include…

The event
Our aim is for PHP UK to offer attendees a forum for learning and networking with the most up-to-date topics in PHP development and related tools, tailored specifically to the needs of developers and CTOs.
We are pleased to bring the 19th annual PHP UK conference to the tech community, a two day conference packed with amazing talks, plentiful networking opportunities and great social events.
Book tickets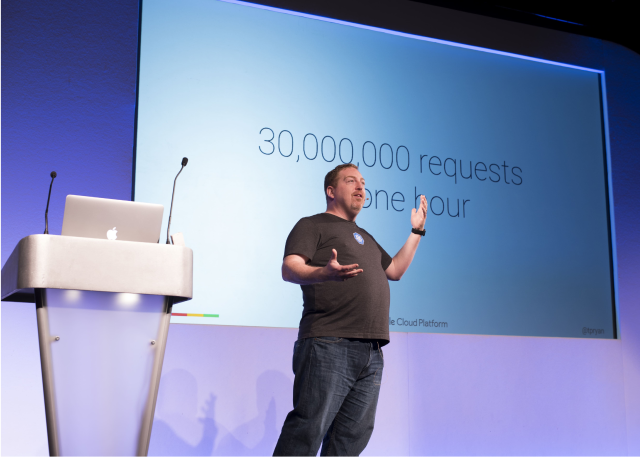 Last year's talks
Each year we record all of the PHP UK talks and make the videos available online so that the wider PHP community can benefit from the training content our great speakers deliver.
View all videos
Derick Rethans
What's New in PHP 8.1 and 8.2
Nuno Maduro
Rust for PHP Developers
Marine Gandy
Bye bye drupalisms! Propelling Drupal into a modern PHP ecosystem
So I'm heading back home after yet another great #php conference, a big thank to all speakers and seniors for sharing knowledge and opinions both on and of stage. Great community! #phpuk23
@mortenbergset
Been at #phpuk23 today saw some truly Incredible speakers. Never considered learning rust until today but really is now my number 1 language to learn this year. Really enjoyed the php8.1 and 8.2 updates. Along with the bugfix your career, and the keynotes. Incredible event.
@garethgwyther
Thank you very much @PHPUKConference for your hospitality & all the work you put in this most wonderful #phpuk23! Thanks to all the attendees for the amazing conversations. And of course, thanks to all the speakers for sharing their knowledge & wisdom. See you at the #phpuk24!
@ShopwareDevs
Join hundreds of developers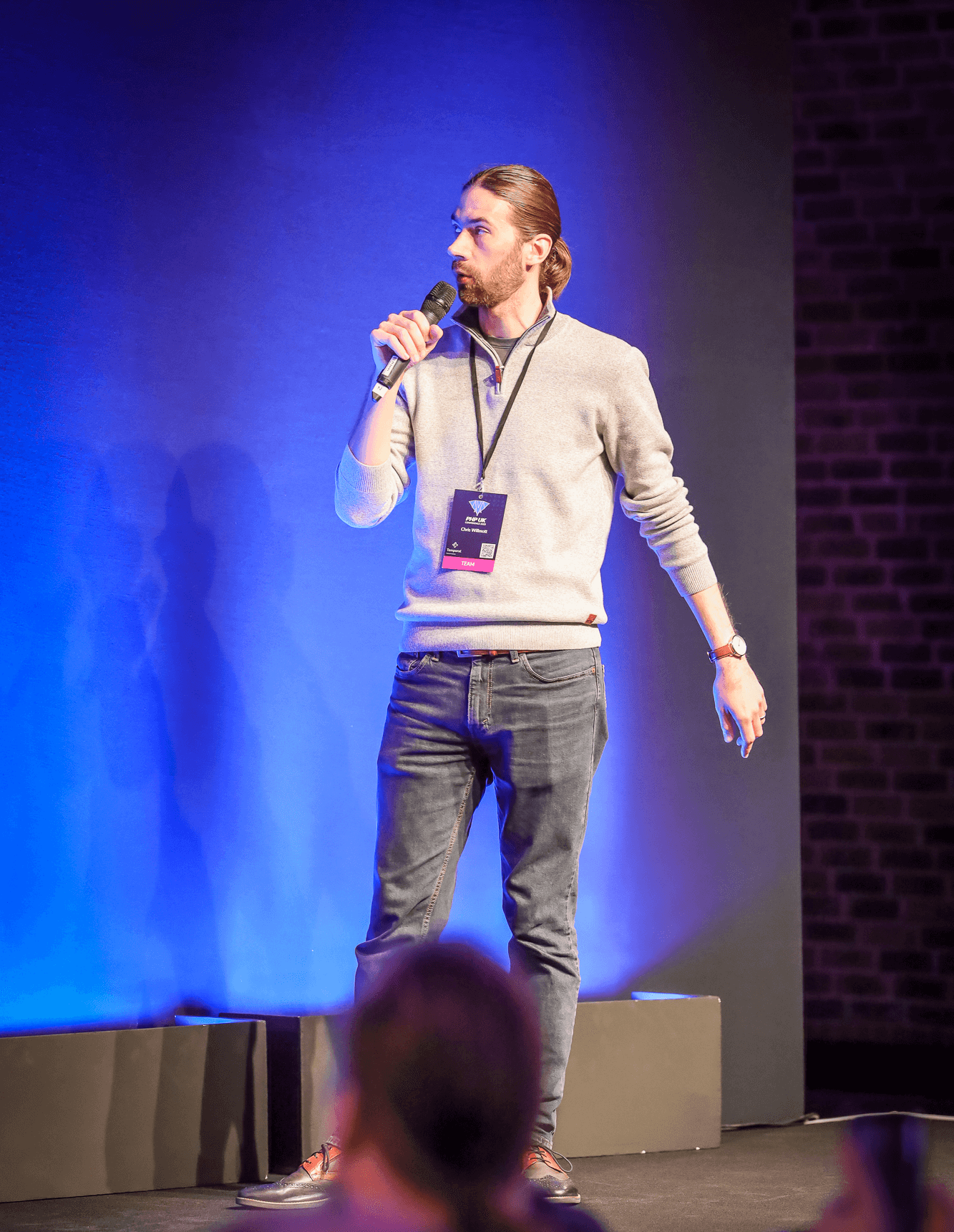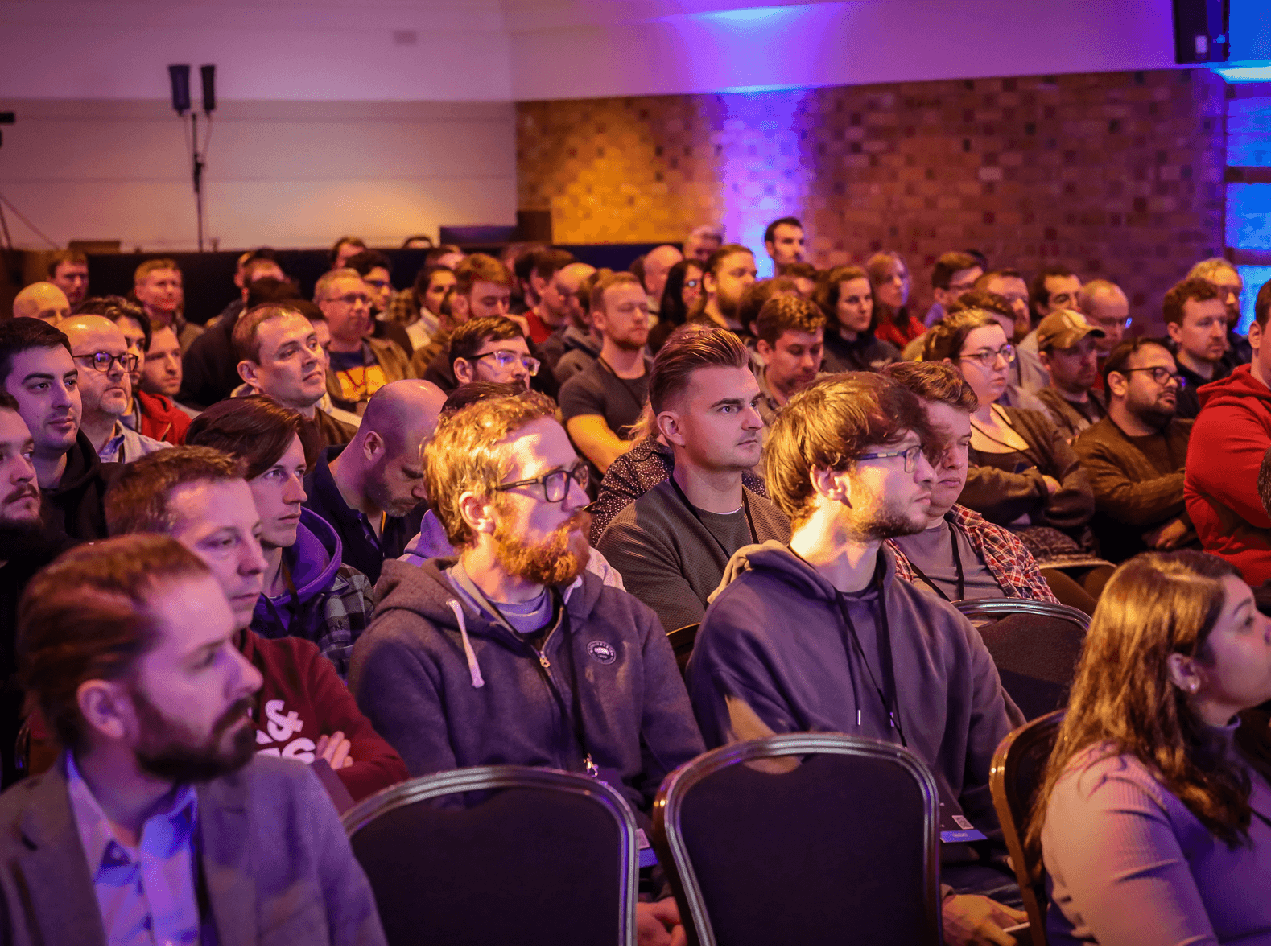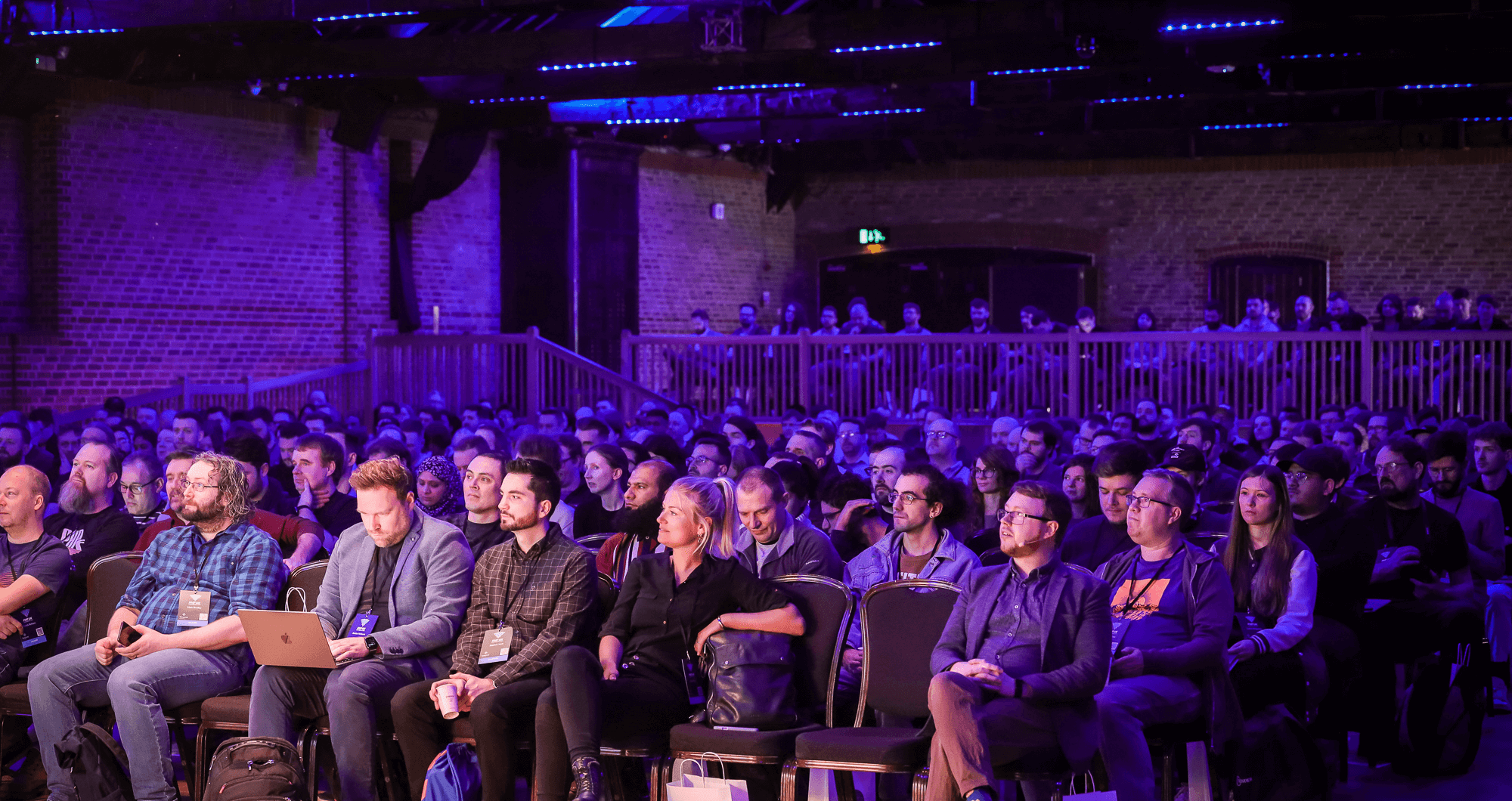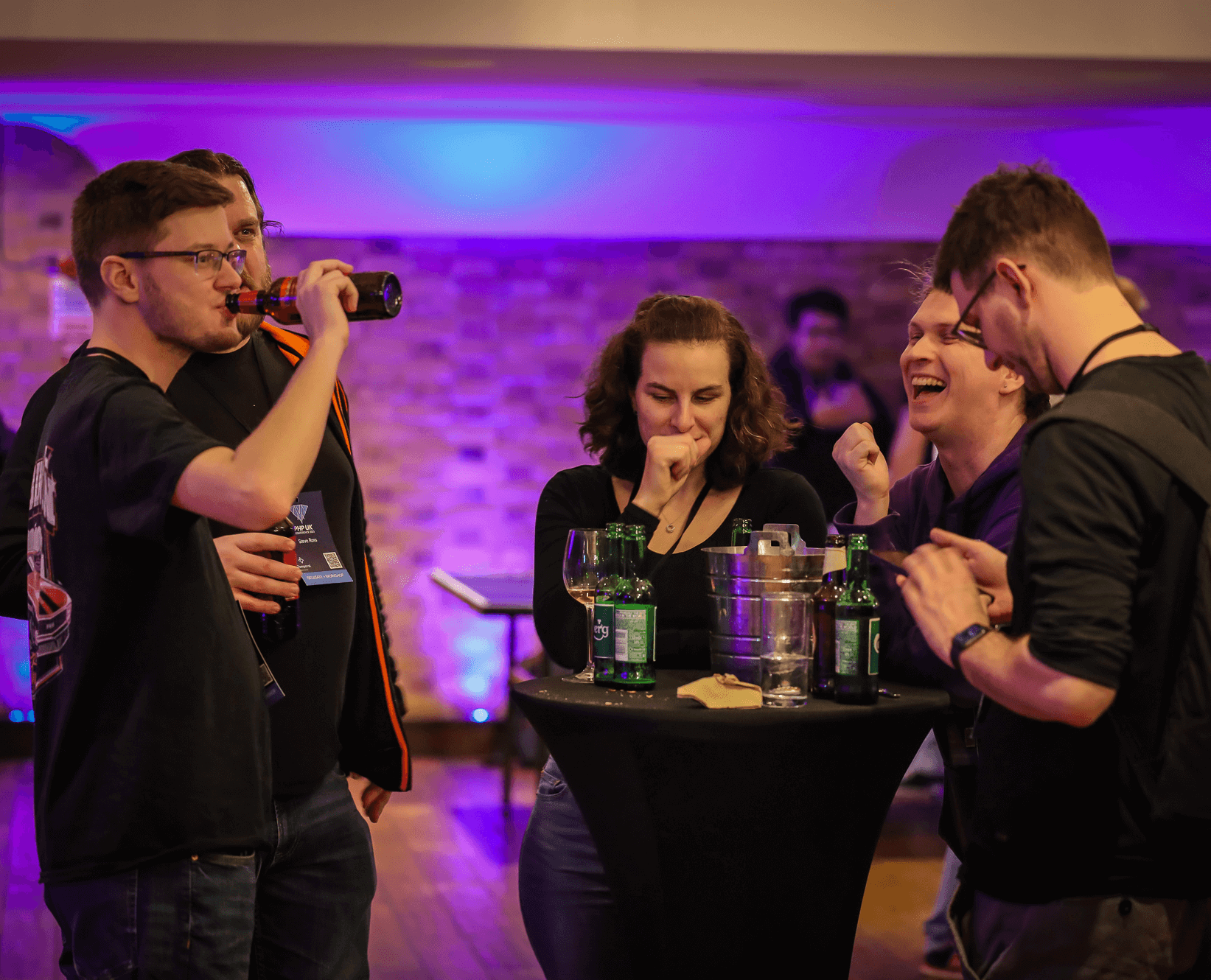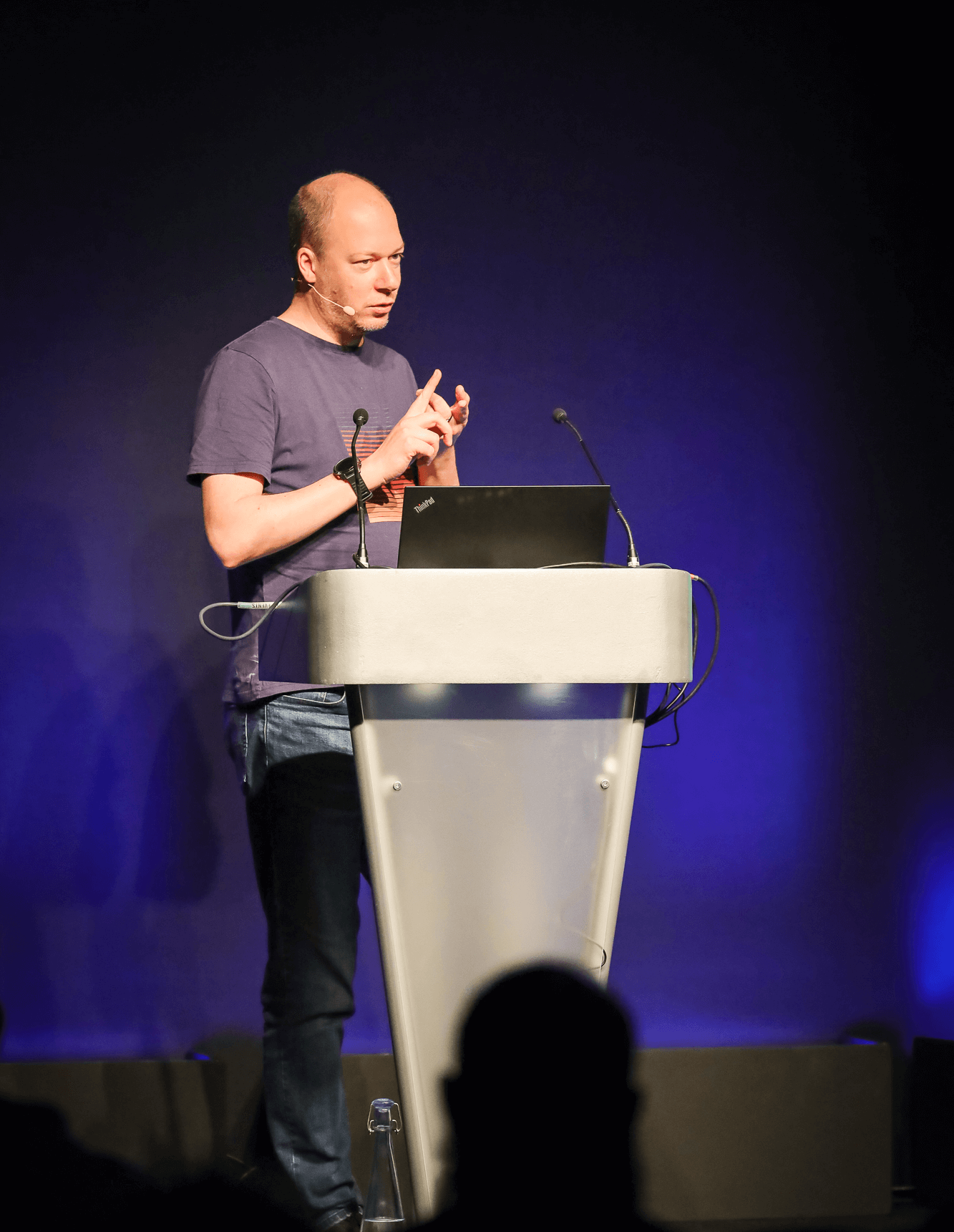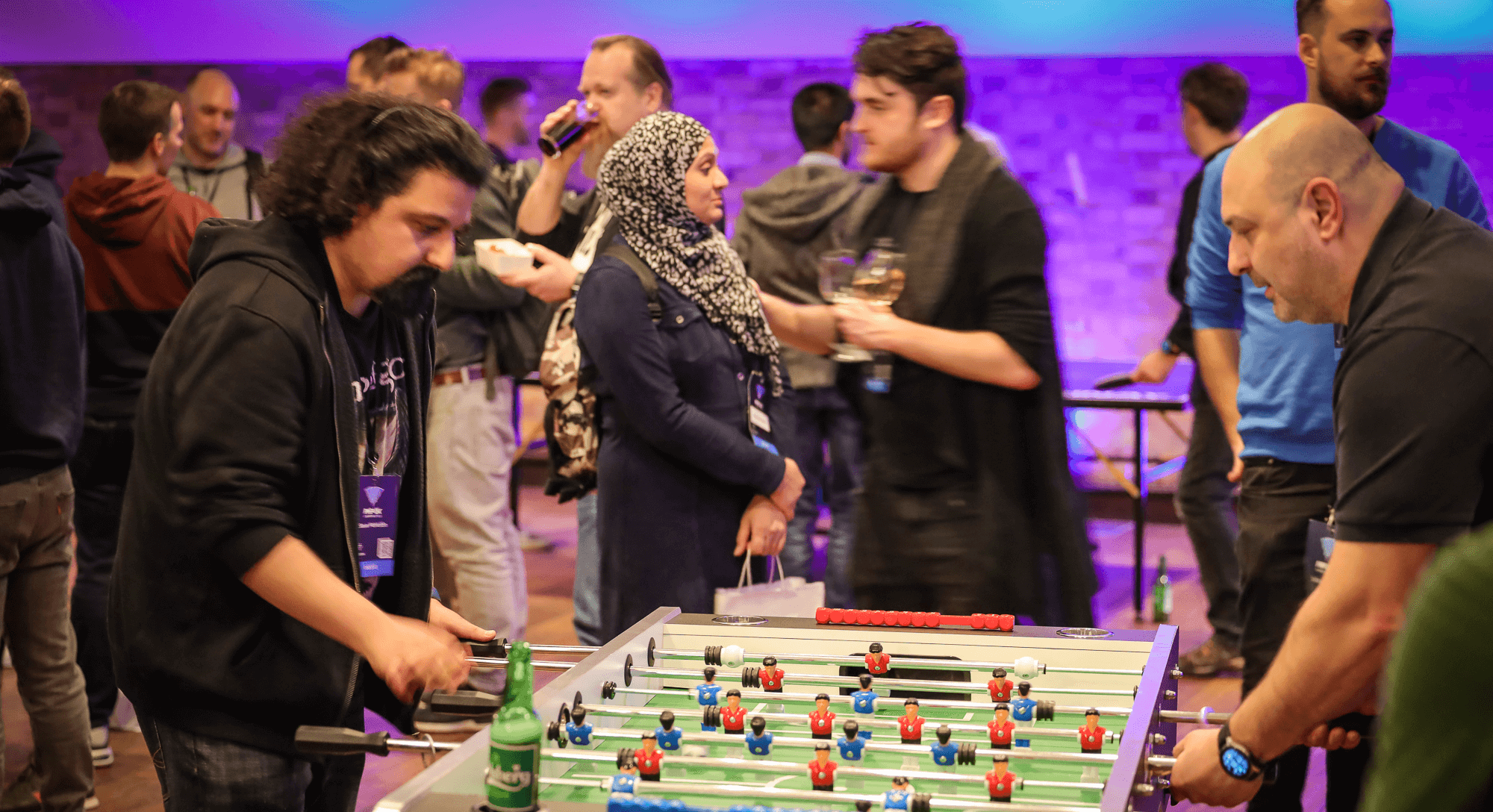 Thank you to our amazing Partners & Sponsors who make PHP UK possible.

Community Partner Sponsor
PHP London

Gold Sponsor Sponsor
Ticker

Gold Sponsor Sponsor

TYPO3

/