Our 2024 Talk Schedule
Check out our talk schedule for PHP UK Conference 2024. We have curated an outstanding lineup of industry experts who are looking forward to sharing their vast knowledge and experience in PHP porgramming.
Thursday is the first day of the conference, you'll have the opportunity to partake in a captivating morning keynote, followed by a dynamic trio of talk tracks spanning the day. Three delightful cake and coffee breaks, lunch and continuous refreshments will be supplied.
09.00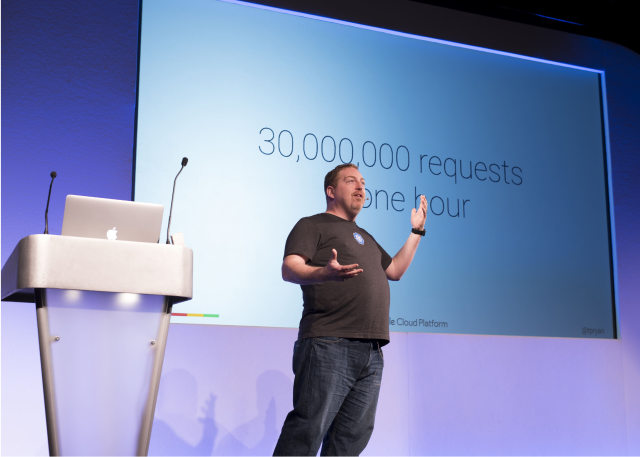 10.00
11.15
13.30
14.45
16:15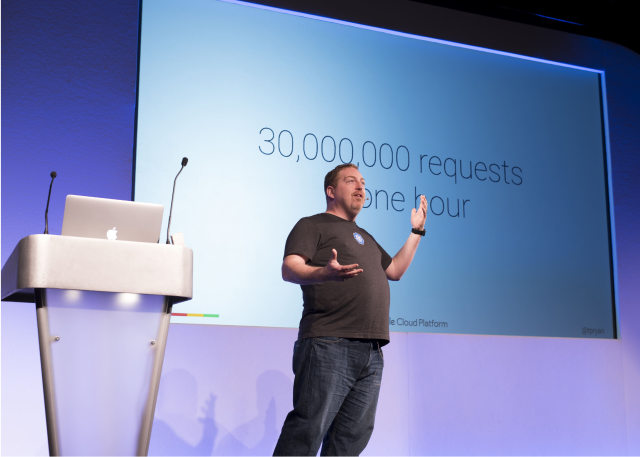 Friday continues with the main conference's second day, offering another morning keynote, three diverse track slots, and ample refreshments. The conference concludes on with a captivating final keynote and an exciting sponsor-backed prize raffle.
09.00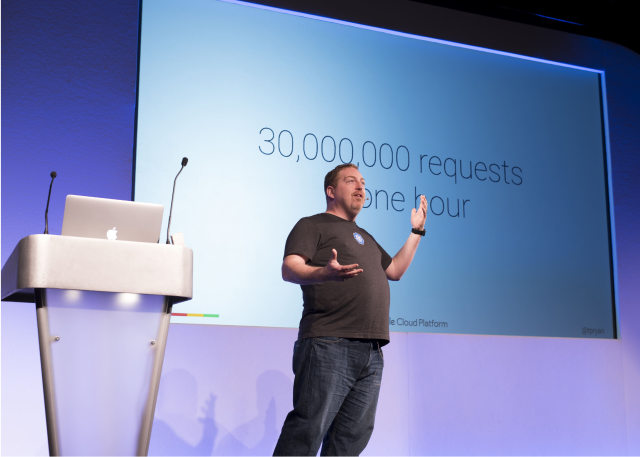 10.00
11.15
13.30
14.45
16.15